The Universum Timoris Prequel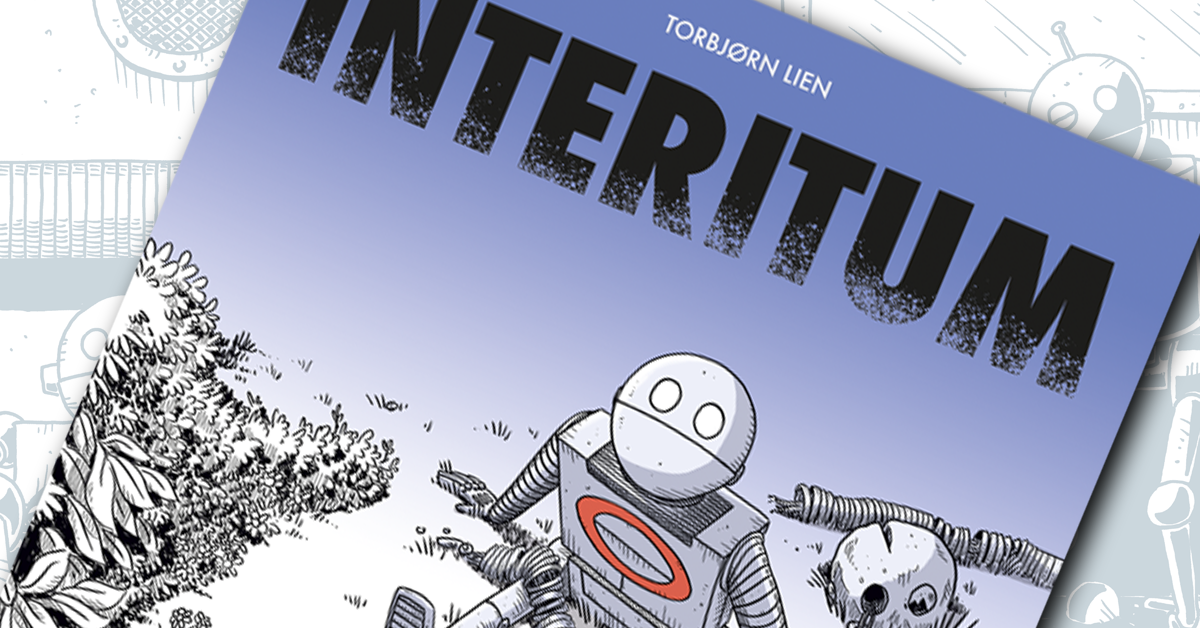 First, hopefully, the technical issues with this website have been solved. If you still have problems with comic pages not loading on your computer, tablet, or phone, please let me know in the comments!
Second, I have now translated into English and published my graphic novel INTERITUM. Released in Norway in 2022 it has gained critical acclaim as an "entertaining and thoughtful" tale with "fantastic details". The sci-fi comic can be read as a stand-alone story, but it is also a prequel to Universum Timoris: Telling the tale of why the Cradle of Humanity was destroyed by the Machine Might.
You can buy it as an e-book for $7.99 over at my webshop.
Hope you'll enjoy it, and death to the Emperor of Man.
Headquarters, ITMS 3528.09891
---